You've reached the home base of technopop rock band
Declaration. Please feel welcome to check out our gallery
of photos, read about the history of the band, and above
all listen to our streaming music — often!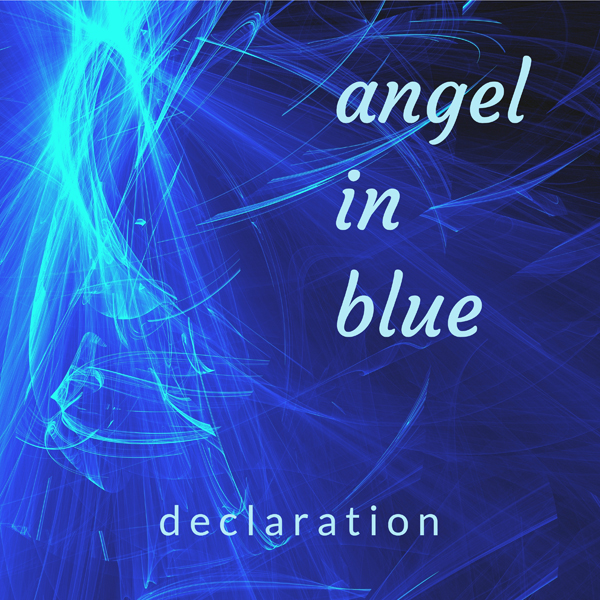 Like what you hear? Please support our efforts to get the word out about Declaration:
Like us on Facebook at facebook.com/DeclarationUSA
Follow us on Twitter at twitter.com/DeclarationBand
Thanks for stopping by, and enjoy your stay!